SURROUND YOURSELF WITH THE BEST
We look for the best & brightest.  When you join Rosenthal, you become a team member of a growing and visionary organization, comprised of professionals who are unparalleled.  Our employees are constantly growing and learning from one another.  Work with top talent to elevate your skills.  Challenge others to go farther with your own initiatives.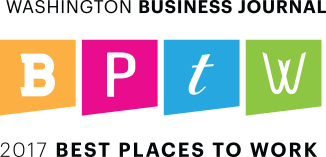 Find your niche within Rosenthal's dynamic, driven work culture.  We are always looking for team players to help in diverse roles.  Expect to use your individual strengths and experience a challenging, meaningful career.  The work you do, the ideas you generate, and the strategies you employ will have a deep and lasting impact on your clients, colleagues and networks.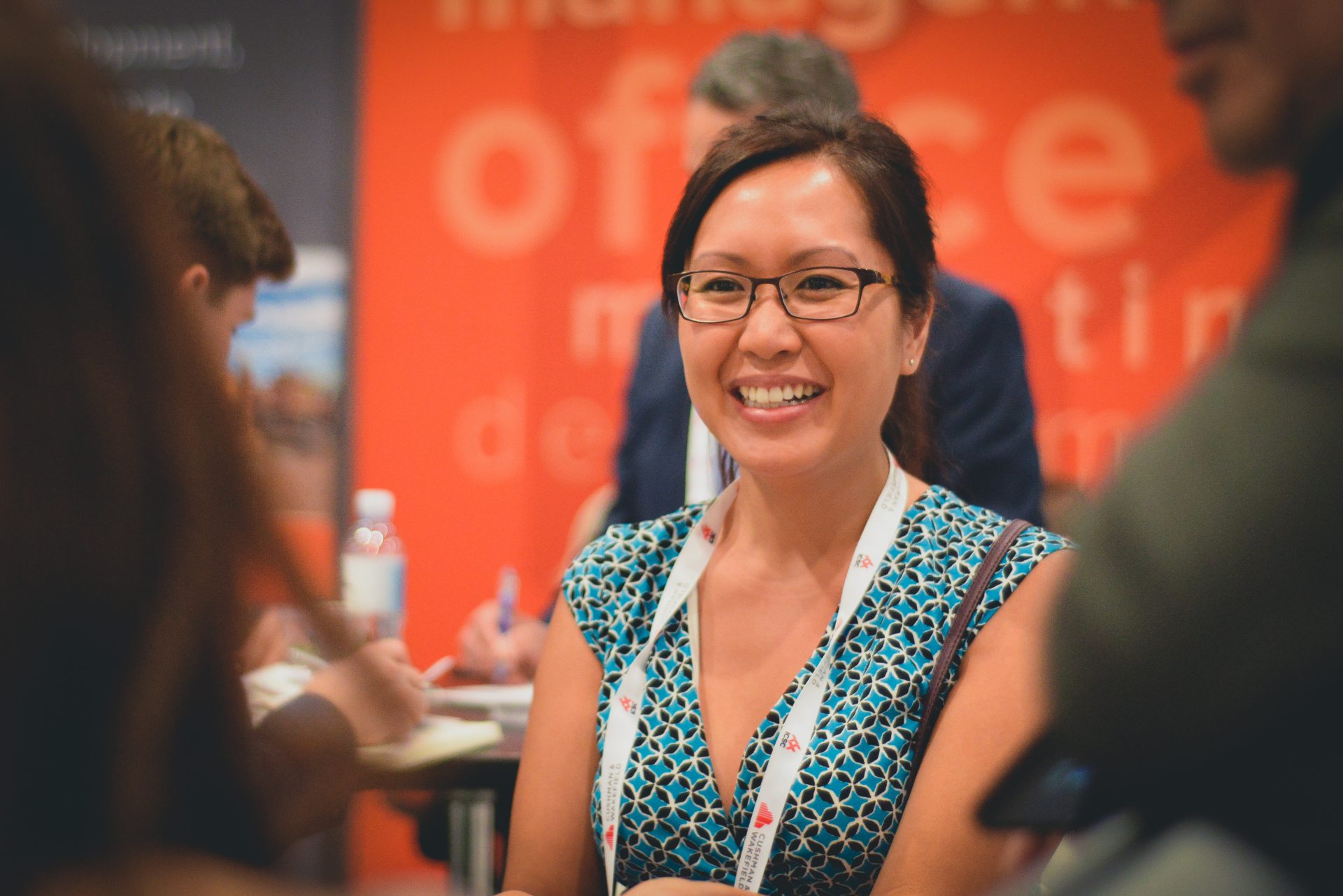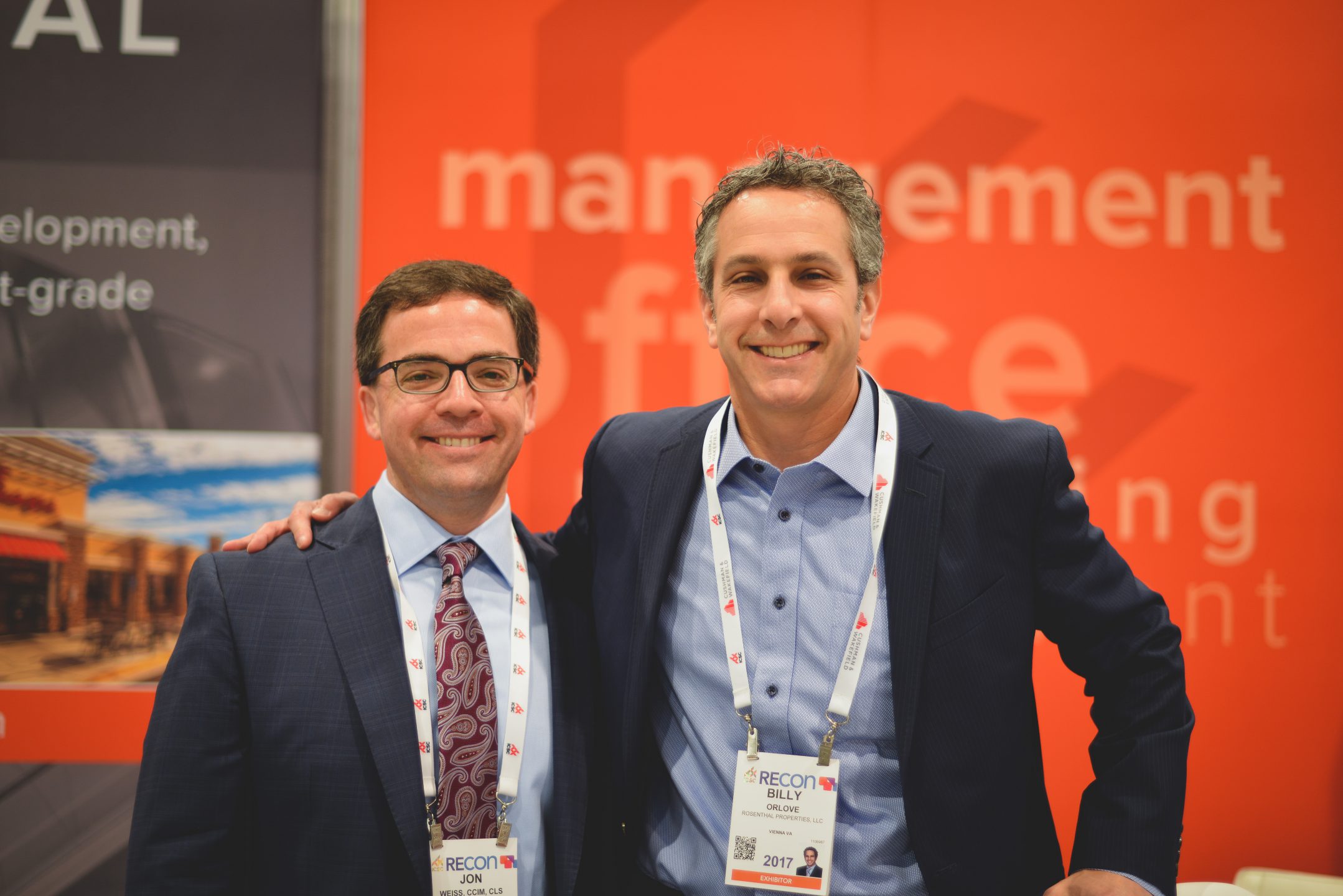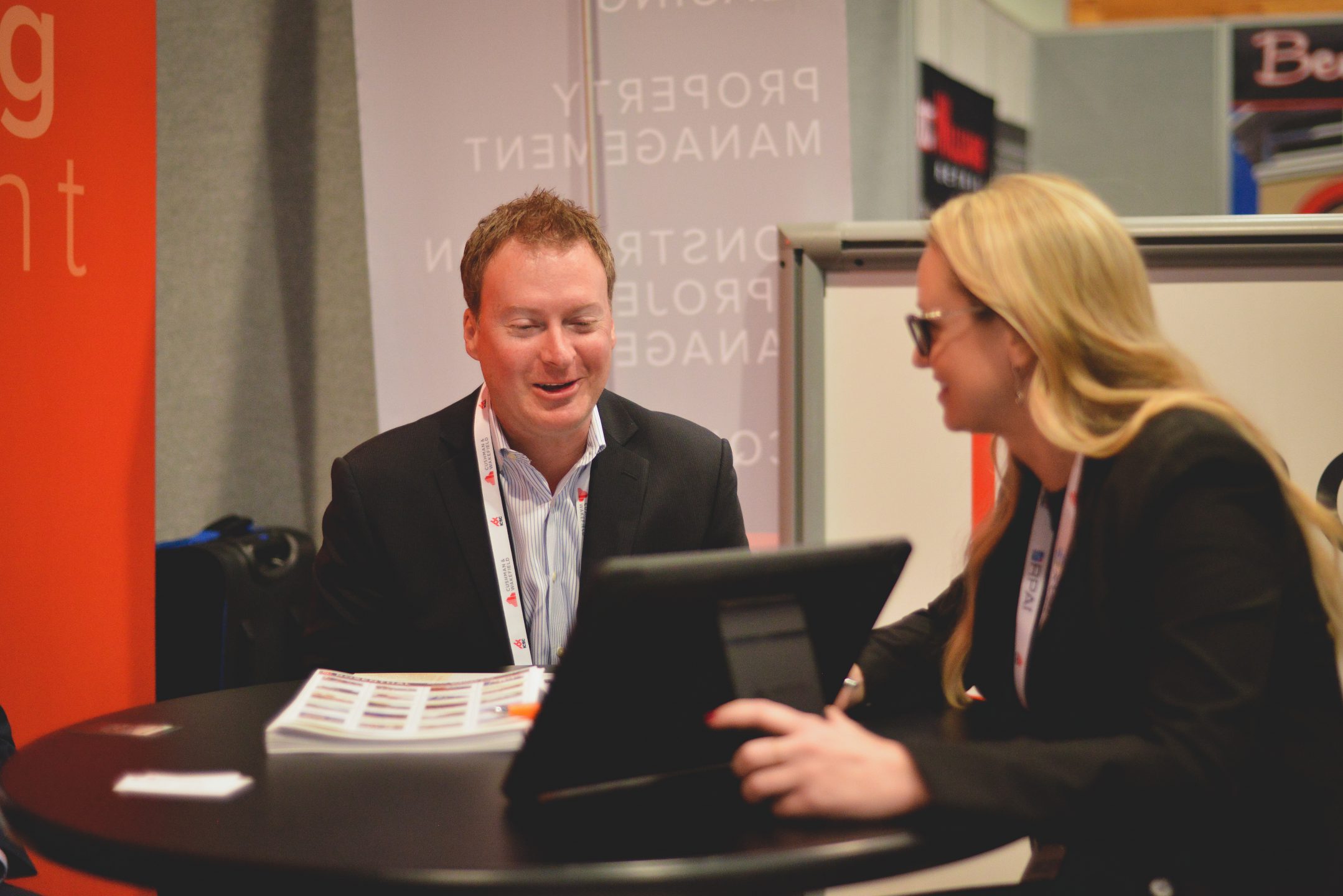 Join us.
At Rosenthal, you will work among leading colleagues in a fast-paced environment. Your career is in your hands, and possibilities await. 
Equal employment opportunity
It is the policy of Rosenthal Properties, LLC to ensure equal employment opportunity without discrimination or harassment on the basis of race, color, religion, sex, sexual orientation, gender identity or expression, age, disability, marital status, citizenship, genetic information, or any other characteristic protected by law. Rosenthal Properties prohibits any such discrimination or harassment.
Expect more with Rosenthal