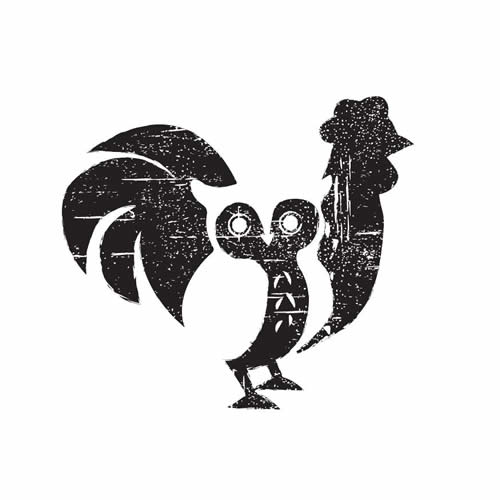 Washington, DC (December 2018) – Rosenthal Properties is pleased to announce that Rooster & Owl will be coming soon to Capitol View on 14th, located at 2400 14th Street, NW, Washington, DC. Rooster & Owl is a chef-driven, fine dining restaurant serving locally sourced ingredients and will focus on culinary artistry.
"Rooster & Owl will be an excellent addition to the property and community," said Billy Orlove, Director of Leasing for Rosenthal. "We are confident that they will see amazing success at this location, and I am excited to dine there once open."
Jane Le and Billy Orlove of Rosenthal Realty represented the landlord in the transaction. Dylan Daly of Kennedy & Co. represented the tenant.
Rooster & Owl has operated as a Pop-Up business since 2016 in order to premier their concept and generate interest. Their menu is designed to be vegetarian and pescatarian friendly without modifications. Co-founders Carey and Yuan Tang were inspired for their name, Rooster & Owl, by their completely opposite work schedules, but always letting food bring them together.
About Rosenthal Properties:
Founded in 1999, Rosenthal Properties is regarded as one of the Washington area's most reputable, fully-integrated commercial real estate firms, offering its clients a full range of services, including property management, leasing, and construction management. Currently, the company owns, leases or manages a portfolio of approximately 6.5 million square feet of investment-grade retail centers, industrial parks and office buildings throughout Virginia, Maryland, and Washington, DC, including Penn Mar Shopping Center in Forestville, Maryland, Rio Hill Shopping Center in Charlottesville, Virginia and Prince William Square Shopping Center in Woodbridge, Virginia, among others. For additional information on the full scope of the company's services, visit www.rosenthalproperties.com.