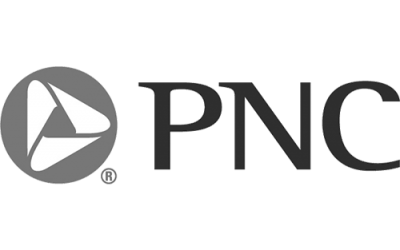 Forestville, Maryland – Rosenthal Properties is pleased to announce the addition of PNC Bank to Penn Mar Shopping Center in Forestville, Maryland. PNC Bank will occupy 3,276 square feet and provide a full range of financial services. The shopping center is home to...
read more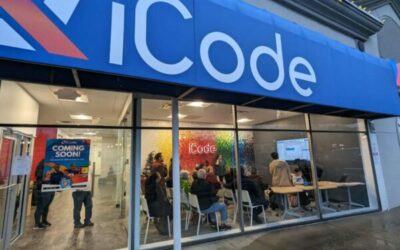 A Texas-based technology education company has branched out into Vienna. The school iCode launched its first Virginia franchise in the town earlier this month and is now hosting camps on game building, robotics, and other tech skills for students out on break for the...
read more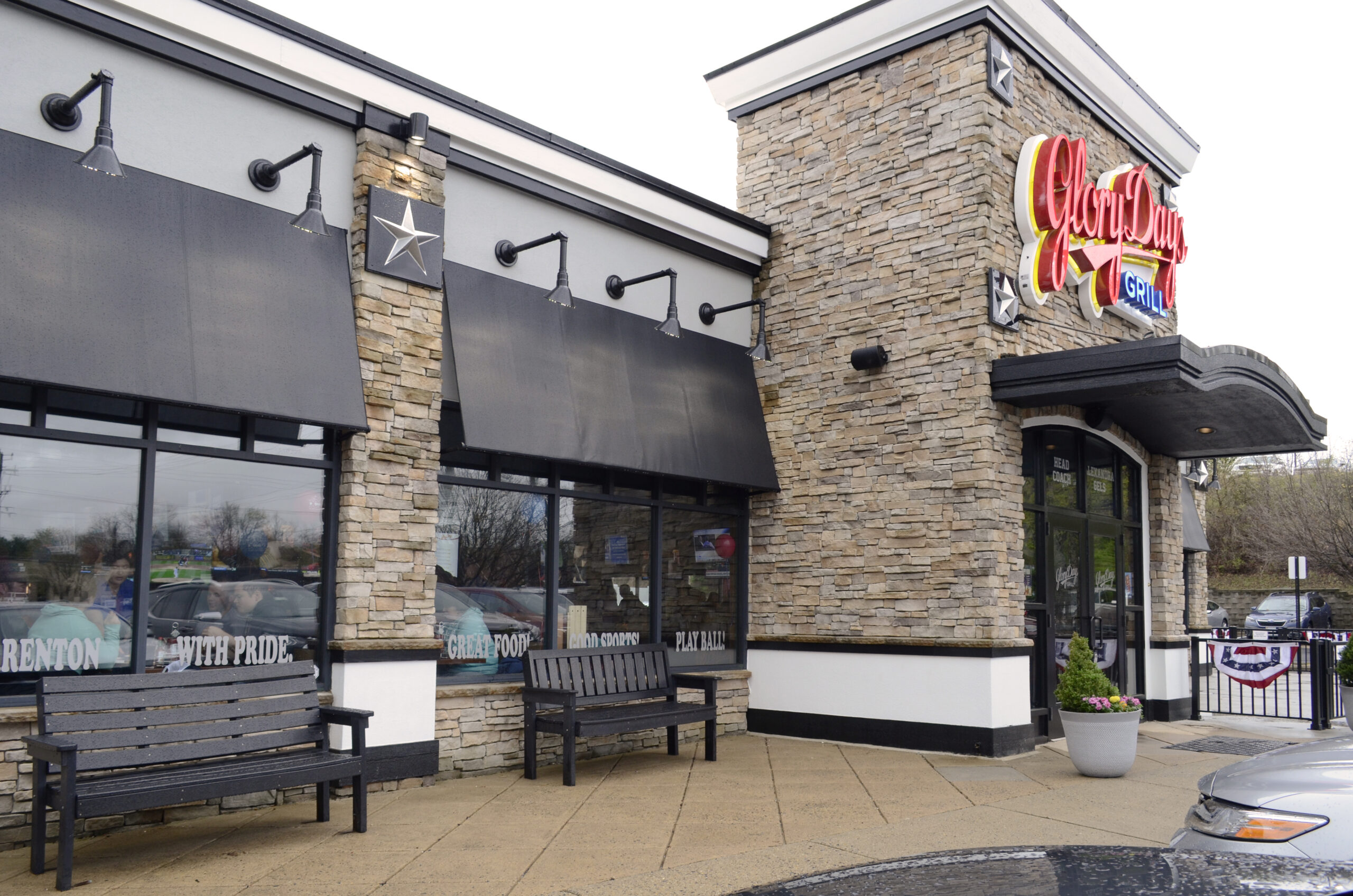 (Warrenton, VA) (May 2022) – Rosenthal Properties is pleased to announce that Glory Days is now open at 74 Blackwell Park located at Warrenton, Virginia. "Glory Days will be an exceptional family-friendly restaurant addition to the tenant mix in Blackwell Park," said...
read more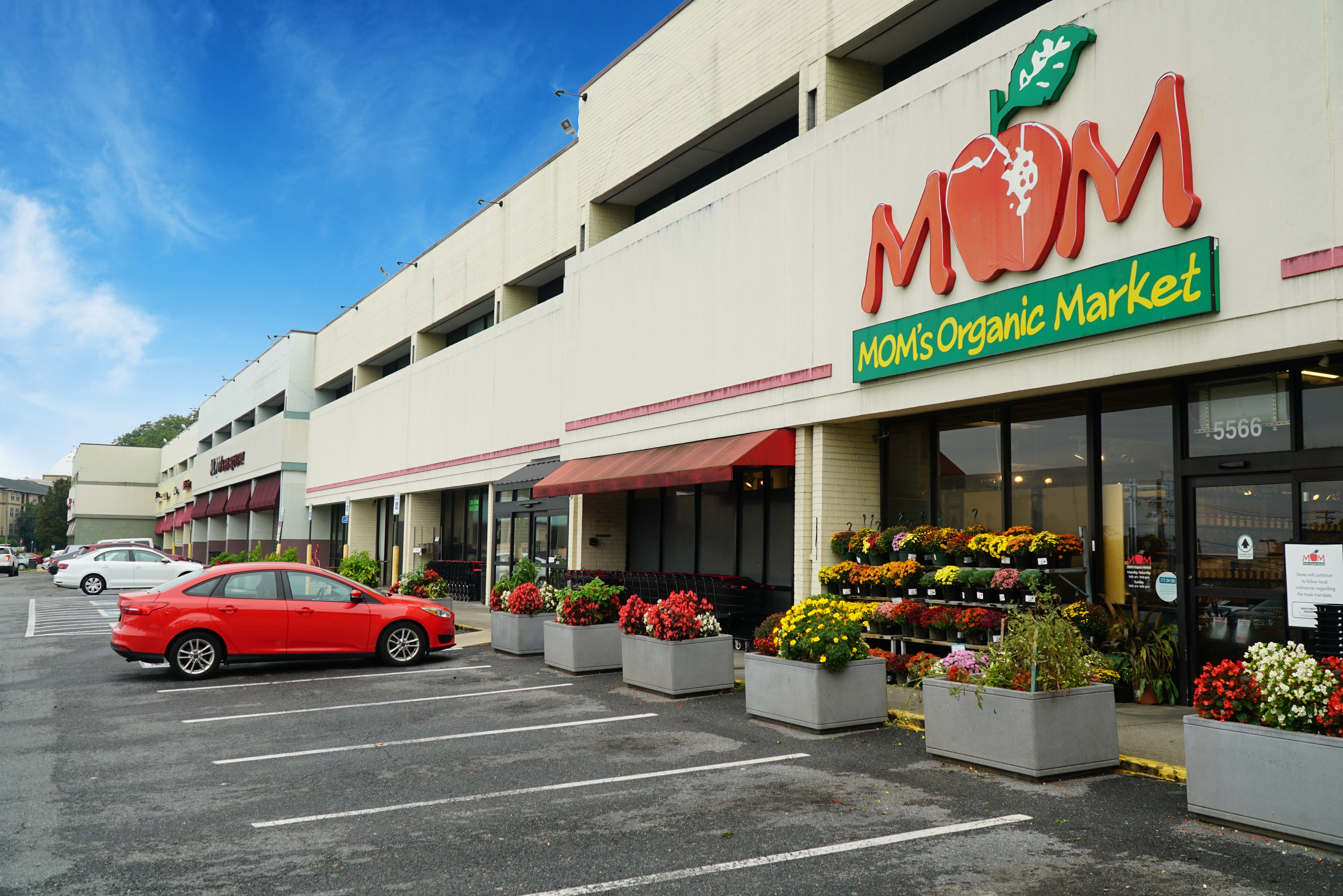 (Rockville, MD) (April 2022) – Rosenthal Properties is thrilled to announce that Planet Fitness is coming soon to Montrose Shopping Center located at Rockville, Maryland. Brian Greene, Vice President of Leasing for Rosenthal, noted, "Montrose Shopping Center just...
read more
HENRICO COUNTY, Va. (WRIC) — One of the United States' leading retailers offering quality designer merchandise at lower prices is opening a new store in Henrico County. Read more here
VIENNA, VA — Vienna just got a bit sweeter with the opening of Donutchew Monday in a former Starbucks location. Donutchew, a Northern Virginia-based business, is open at 107 Maple Ave W. As the business name suggests, the featured menu item is the mochi donut, a dense...
Expect more with Rosenthal