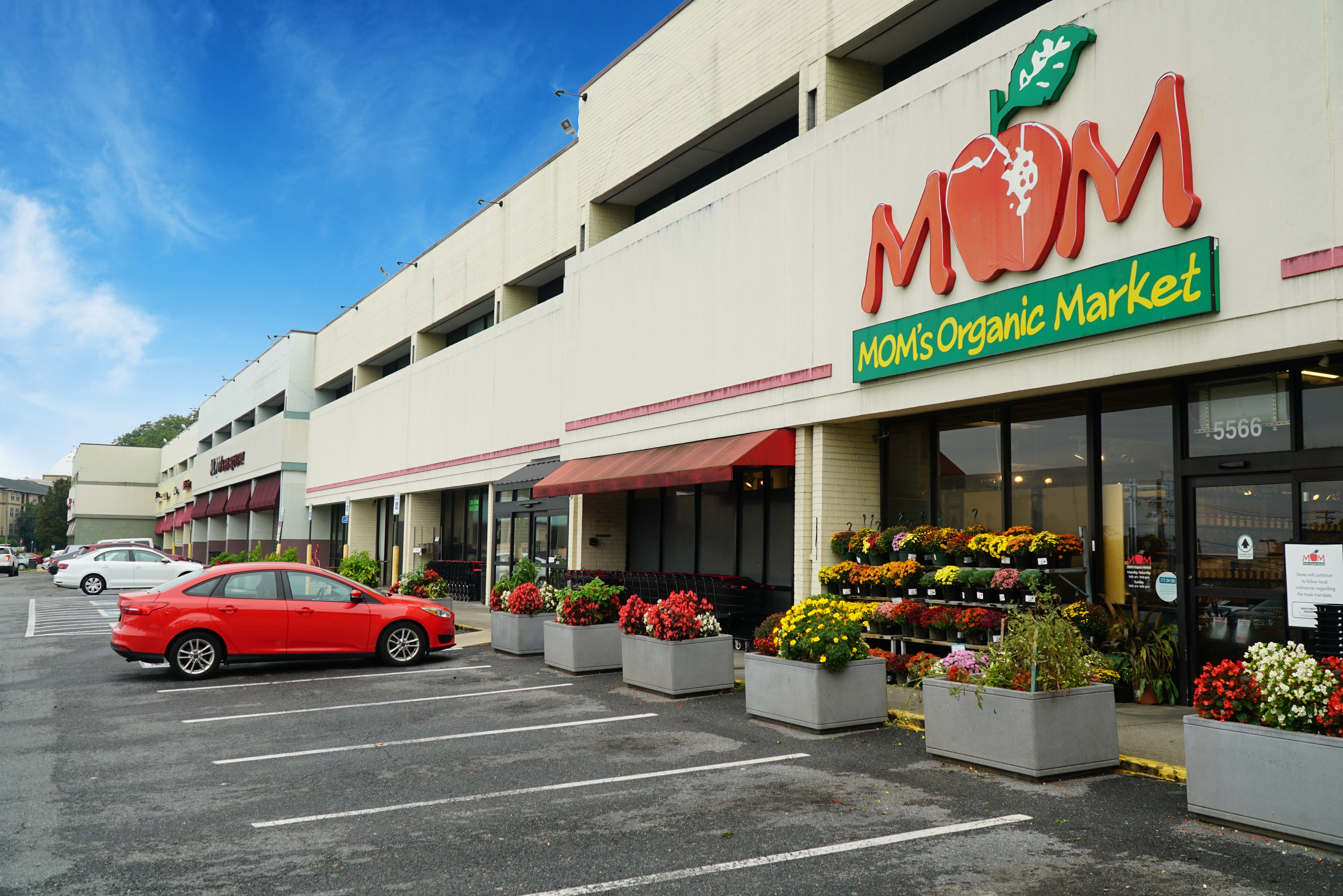 (Rockville, MD) (April 2022) – Rosenthal Properties is thrilled to announce that Planet Fitness is coming soon to Montrose Shopping Center located at Rockville, Maryland. Brian Greene, Vice President of Leasing for Rosenthal, noted, "Montrose Shopping Center just...
read more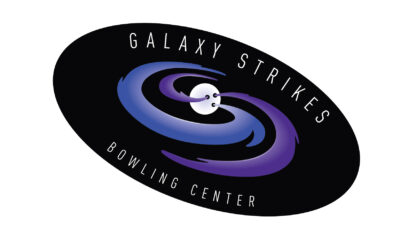 GALAXY STRIKES BOWLING CENTER COMING SOON TO WARRENTON VILLAGE CENTER (Warrenton, VA) (December 2021) – Rosenthal Properties is pleased to announce that Galaxy Strikes Bowling Center is coming soon to Warrenton Village Center located at Warrenton, Virginia. "Quickly...
read more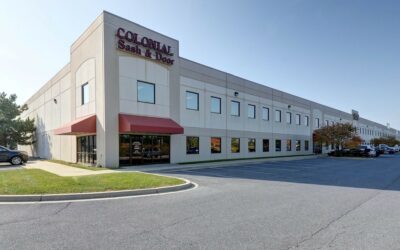 Vienna, VA (November 2021) – Rosenthal Properties, a commercial management, leasing and investment firm has completed the sale of a 111,000 square foot warehouse in Frederick, Maryland to an institutional investor for $15.4 million. The 24-foot clear, multi-tenant...
read more

(Richmond, VA) (October 2021) – Rosenthal Properties is excited to announce Marshalls is coming soon to Staples Mill Square located at 9041 Staples Mill Road, Henrico, Virginia. "Marshalls' decision to open at this location shows the quality of this asset and also the...
read more
HENRICO COUNTY, Va. (WRIC) — One of the United States' leading retailers offering quality designer merchandise at lower prices is opening a new store in Henrico County. Read more here
VIENNA, VA — Vienna just got a bit sweeter with the opening of Donutchew Monday in a former Starbucks location. Donutchew, a Northern Virginia-based business, is open at 107 Maple Ave W. As the business name suggests, the featured menu item is the mochi donut, a dense...
Expect more with Rosenthal