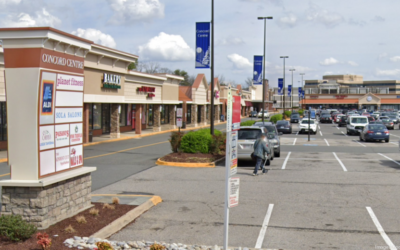 The Atlanta-based buyer has been eyeing an entry into the D.C. market for years, its co-CEO said. Read Article Here
read more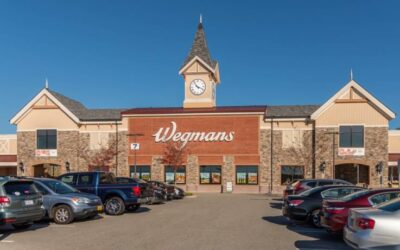 ATLANTA, GEORGIA—August 1, 2023: TSCG announced today that Rosenthal Properties, one of metropolitan Washington D.C.'s dominant retail real estate services company, has combined with the Atlanta-based TSCG. The strategic move strengthens TSCG's Mid-Atlantic coverage,...
read more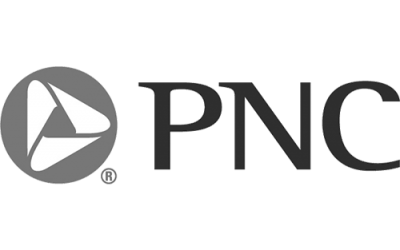 Forestville, Maryland – Rosenthal Properties is pleased to announce the addition of PNC Bank to Penn Mar Shopping Center in Forestville, Maryland. PNC Bank will occupy 3,276 square feet and provide a full range of financial services. The shopping center is home to...
read more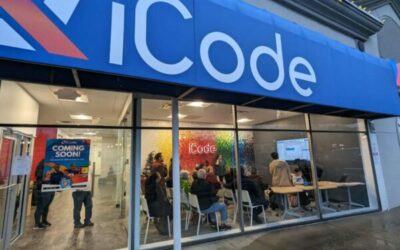 A Texas-based technology education company has branched out into Vienna. The school iCode launched its first Virginia franchise in the town earlier this month and is now hosting camps on game building, robotics, and other tech skills for students out on break for the...
read more
Four years after a local family sold them off to a Northern Virginia buyer, a quartet of grocery-anchored shopping centers in the region are once again under new ownership thanks to a nine-figure deal. Rosenthal Properties last week sold Parham Plaza, Staples Mill...
The spirit of Valentine's Day isn't only in saturated red roses and heart shapes, it's also alive in the community when we see, hear, and support our neighbors. The nonprofit Food for Others delivered that spirit with their new market that adds more than 10,000 square...
Expect more with Rosenthal